So yeah...Straubing is like a beer fest, state fair, farming equipment show, cultural demonstration, shopping mall, and giant As Seen on TV ad all in one. Something for everyone!! :)
We stayed for a few hours, had a grand old time, and then took the train back home. It's always funny riding the train during fest season, since it's full of dirndl and lederhosen clad people and no one bats an eye. I love that!
On the way home, I stopped to take a few pictures of beautiful, summery Bavaria. Man this place is gorgeous.
So, whatcha think? Ready to buy your dirndl and head to Bavaria? :)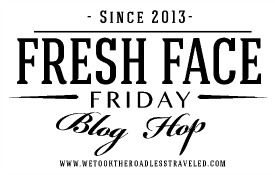 Welcome, Blog Hoppers! :)